"One must always be drunk. Everything lies in that; it is the only question..."
– Charles Baudelaire: Intoxicate Yourself ("Enivrez-vous" [1869] translation by Aleister Crowley.)
todays thankfulness list includes: -my sister, who drove up for my birthday weekend -vegetables and quinoa -wine -alone time to collect my thoughts and brainstorm!
today I am thankful for black coffee & choc cinnamon banana pb smoothies
Lately I can't help but notice how much beauty is always all around us. The little pine trees defiantly growing in the middle of a marshy field, the cherry trees budding the most incredible pink and white flowers that line the streets, making delicious food with your best friends and enjoying eachothers company, soaking I'll a little too much sun from spending your entire day outside....
had just a completely blissful weekend. Friday started with a full day riding the horses, a snowboard benefit auction at the local gallery (made me feel like such a grown up) to benefit the city arts center, followed by some of my most dear friends coming over to cook a delish dinner and graciously welcome the weekend in. So many candles, so much smoke, so many greens. Saturday we ventured down to...
maybe that's why I sleep so much. Because life is so incredible and the universe so incomprehensible, that the time I spend conscious is too much to process while still awake. My neurons need sleep to piece together what I'm witnessing every day.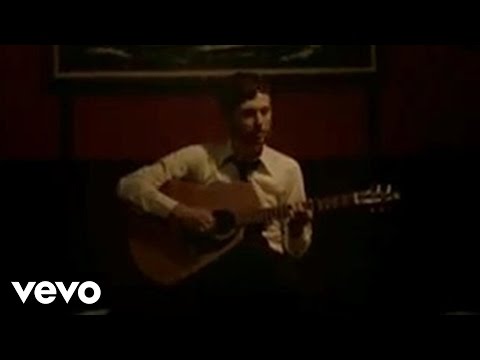 homemade popcorn gin & tonics falling in love with a song and listening to it on repeat for days coconut milk hot chocolate snuggling in bed when there's subzero temps outside watercolors the human body The Universe dvd series
my running list!
I took my insanely adorable puppy for a walk this afternoon to take advantage of the beautiful weather.  I've been in a sort of a funk lately, mostly due being diagnosed with mono and thus forgoing much of my ability to do the things I love. I get into these weird mental blocks and put these false limits on what I believe I can and can't do- and this isn't just because of the...
Bikram and rediscovering strength
I've found myself in somewhat of a period of clarity the past week or so. Last Friday I woke up with one of the worst sinus infections/migraines (??) I've ever dealt with and was quite literally bed ridden the next four days. I slept til 8pm that Saturday! It was painful and I had no idea how to help relieve some of the pain because any painkillers and/or sinus meds weren't...
Human body as a portal to experience life
while I was taking a shower tonight (really where all good thinking takes place) I couldn't help but sing this one verse from the Band of Horses song "cigarettes, wedding bands" that I've been listening too on repeat lately. There's a verse that I can't get out out my head- "if my body goes, well to hell with my soul," that really got me thinking. ...
breathe, shake, drop, let me go
I'm pretty good at avoiding just about anything that makes me slightly uncomfortable.  Communication, group projects, time commitments- I can wiggle my way out of all of them pretty successfully.  While this is my go-to to deal with issues short-term, usually they end up building up and causing me even more anxiety in the long run… so not healthy and pretty counterproductive. So...
"Your successes hold your shoulders high. Your losses pull your chest inward. You..."
– Kate Bartolotta
the more and more time I spend in Burlington the more and more I fall in LOVE with it. to continue with my haphazard running routine as of late, I decided to run a loop along lake champlain which is def the most gorg view you can imagine, especially when i run in the late afternoon and the sun's setting over the water with the mountains in NY as the backdrop and little sailboats cruising...
i'm happy to report that i am currently reporting from underneath some shrub that resembles a white lilac bush and outside of my next class, a whole 40 minutes early and stress-free.  wednesday i figured i'd try my luck at running down to the waterfront and back, which was so pleasant on the downhill way there but nearly killed me on the trek back up.  i then thought i would give...